Dean's Message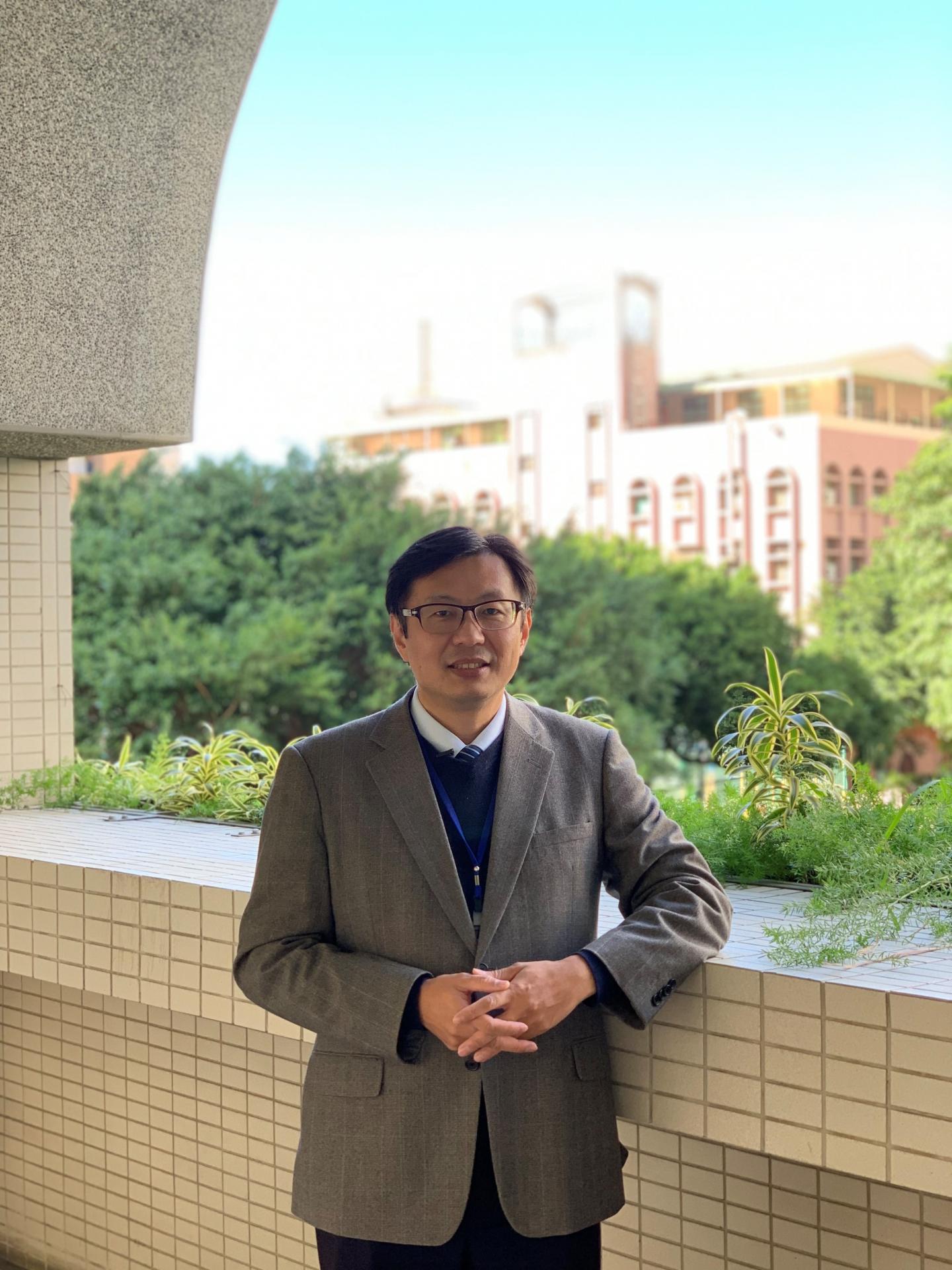 The College of Chinese Medicine is one of the most characteristic colleges in China Medical University, Taichung, Taiwan. Ever since the establishment of China Medical University in 1958, the College of Chinese Medicine has now expanded to include School of Chinese Medicine (with bachelor, master and PhD programs), Post-baccalaureate Chinese Medicine, Chinese Pharmaceutical Science and Chinese Medicine Resources (with bachelor, master and PhD programs). We also have the Graduate Institute of Acupuncture Science, which is devoted in the basic, translational, and clinical research of acupuncture science. The Graduate Institute of Integrated Medicine is devoted in conducting clinical trials in integrative medicine to improve the healthcare. In addition, we have an International Master Program in Acupuncture, which is taught in English to cultivate international professionals in acupuncture.
As the WHO Traditional Medicine Strategy pointed out, one of the major challenges of traditional medicine is to integrate traditional medicine into national and primary health care. Traditional Chinese Medicine has been integrated into the health care and covered by the National Health Insurance in Taiwan since 1996. As one of the largest teaching hospitals with branches across Taiwan, China Medical University Hospital provides patient-centered health care in integrative medicine. We also devoted ourselves to strengthening safety, quality and effectiveness of traditional Chinese medicine. The College of Chinese Medicine in China Medical University has the strongest and most integral expert teams for R&D of traditional Chinese medicine. It ranks among the top ten in the world in terms of the quantity, quality and times cited of SCI papers on research into traditional Chinese medicine.
Being as the top leader in traditional medicine education in Taiwan, in Asia and in the world, we offer comprehensive education and clinical training where tradition meets innovation. We conduct research to understand the efficacy and mechanisms of traditional medicine and integrative medicine. We nurture traditional Chinese medical doctor and pharmacists to benefit the health for all.
The College of Chinese Medicine in China Medical University integrates the ancient wisdom and modern science into clinical practice. Your Best Choice!
Hung-Rong Yen, M.D., Ph.D.
Dean, College of Chinese Medicine